Timber Timbre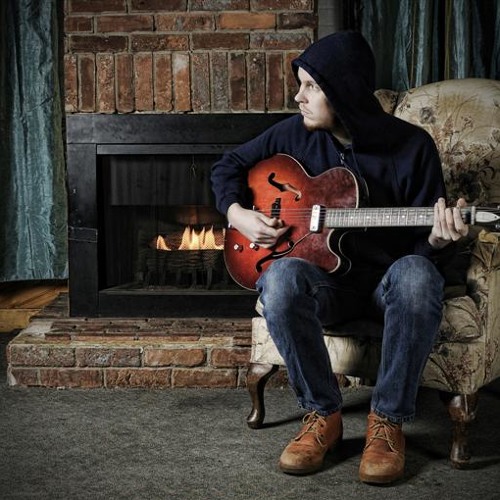 "The idea is to make music we love and therefore embrace the risk of sounding like all the music we've ever loved, all at once" – Taylor Kirk, Timber Timbre.
With 'Creep On Creepin' On', Timber Timbre has succeeded in reaching a place it was long destined for, where its music is as powerful and extraordinary as it has always been unmistakable.
The new record moves forward from the Polaris Music Prize long-listed 'Timber Timbre', towards the realization of its ability to simultaneously invoke and disguise the most essential elements of pop and rock music with chilling authenticity.